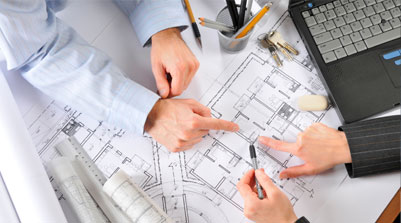 Meat cold storages are planned to include three type cold rooms which are chilled storage, frozen storage and blast freezing rooms. In order to build a cold storage facility; it is necessary to fulfill general infrastructure requirements successfully. These are choosing a proper land for easy access by road and rail transportation, supply of industrial and potable water, power supply and drainage facilities. In addition, availability of staff is also important. These are technical personnel, maintenance personnel, qualified and general workers.
For the construction of cold storage facility, it is important to take into consideration the complementary spaces as well as location of cold rooms and refrigeration units. These are office, public services, restrooms, workshop and spare part rooms.
In addition to cold rooms, some meat storage facilities also have different departments such as shredding and cutting into cubes, converting into processed meat like salting, making sausages, salami; packaging and selling offices for meat and meat products.
It is important to define operational and technical specifications before planning a cold storage facility. These specifications should be defined taking into account products, storage conditions, environmental factors, energy and workmanship